Event Dates
A list of all our forthcoming events. Please click on the event for further information.
July: Wednesday 4th, Sandy Park 12 Noon - 2.00 pm

Time - 10.00 am Registration and Refreshments for a 10.30 am Start

Presenter - Carola Becker

Topic - Stress Resilience: Strategic Eating and Thinking

This month's seminar is being presented by nutrition expert Carola Becker.Carole explains,"Stress in itself is not bad; the lack of recovery is! Everybody gets stressed sometimes but our food and lifestyle choices as well as our thought processes can make a big difference to the way we can deal with stress."In Carola's presentation you will learn more about the foods than can alleviate stress and receive a number of strategies which can help you increase your stress resilience and recover quicker from stressful situations.The seminar will cover: - What is stress and what is its impact on the body and mind?o From mood swings to appetite fluctuationso If you know the effects, you can react quicker - A coffee and a muffin? Rather not!o How good foods and stress-busting nutrients help you copeo Sleep and exercise, how much is too much? - Know your triggers and counteracto Monitor changes in eating and sleeping patterns o Watch your cravingso Why shifting your mealtimes can help - The best foods to calm you down and keep your energy levels high - Find your tension tamers - Identify stress-inducing habits - It's not only about food; drink, think, walk - Keep, Stop, Start; Goal setting without willpower!Carola Becker is a Nutrition Coach - she makes complex nutrition science work for her busy clients and help them to achieve a healthy lifestyle for good. Her revolutionary approach to overall wellbeing includes all aspects of healthy living: nutrition, activity, sleep, stress, work and play - and is always tailored around the individual to ensure sustainable success.Besides helping her clients privately, Carola is a Corporate Nutrition advisor and works with companies and staff to help them to make the workplace a healthier and happier place. Her workshops and talks aim at the most pressing issues in the corporate world: absenteeism, sick days, employee fluctuation and stress. Small changes can make a big difference.

August: Wednesday 15th, Exeter Racecourse 12 Noon - 2.00 pm

Time -

Presenter -

Topic -

September: Wednesday 12th, Sandy Park 12 Noon - 2.00 pm

Time -

Presenter -

Topic -

October: Wednesday 10th, Sandy Park 12 Noon - 2.00 pm

Time -

Presenter -

Topic -

November: Wednesday 7th, Sandy Park 12 Noon - 2.00 pm

Time -

Presenter -

Topic -

December: Wednesday 5th, Sandy Park 12 Noon - 2.00 pm

Time -

Presenter -

Topic -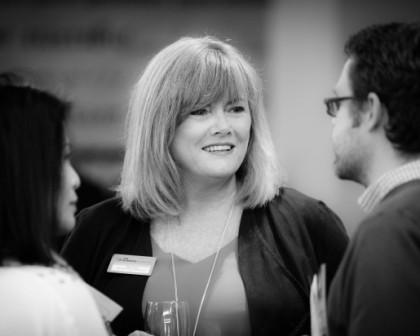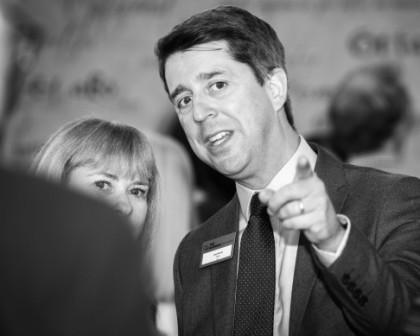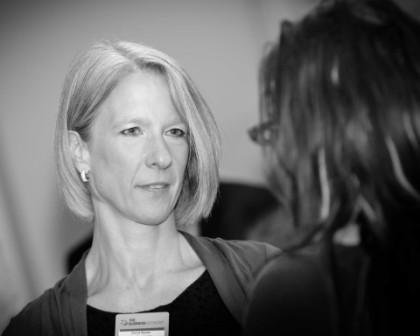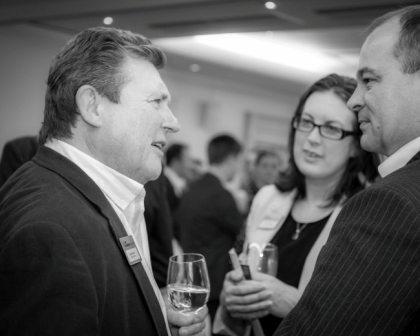 Images by Bruce Thomas
Come and join us at
OUR NEXT EVENT
Wednesday 4th July
Sandy Park 12 Noon - 2.00 pm
What members and guests say
"It was lovely to meet you yesterday, thank you for your hospitality and warmth. I truly enjoyed the event, it was professional, well organised and you clearly are extremely successful at what you do."
Tracy Waddacor
World Class Service Ltd
"The whole event was inspirational."
Maggie Ford
Spring Rites Speaking Skills