The Benefits of Membership
Your Network Host - A valuable and committed support as they will work tirelessly on your behalf, getting you in front of the people you want to meet.
Virgin Trains Advanced Fares Discount of 20% on the West Coast and the East Coast routes for all Business Network Members and their Staff.
Free Educational Seminars - There is a wealth of knowledge and experience within The Membership that is freely available to you. Try and ensure that you attend the Free Pre-lunch Seminars offered by Members on a wide variety of topics; and if you wish to increase the profile of your company further why not offer to present a seminar yourself. We undertake to do the promoting of the seminar for you.
Free Stand At The Events - Take a Free Stand at the monthly events a give members and visitors an even greater insight into what your company can provide.
Monthly Meetings With Senior Decision Makers - We restrict attendees at events to a senior level, people who can influence the 'buying and selling' within their organisation.
Introductions To New Business Contact - There are always new companies in attendance at the monthly events.
Free Access To The National List Of Members on the move with The Business Network App
Member Offers - Offered by Members for Members
Please Download Your Membership Form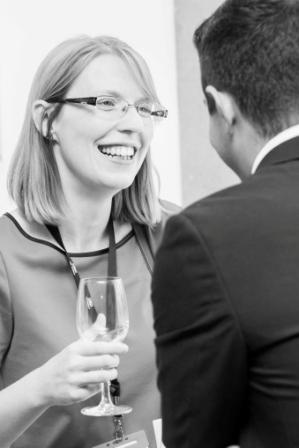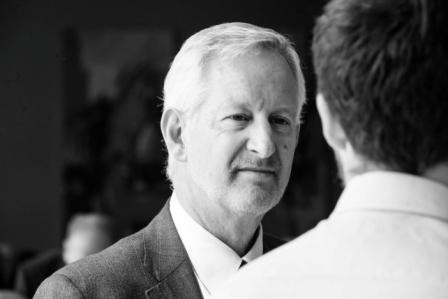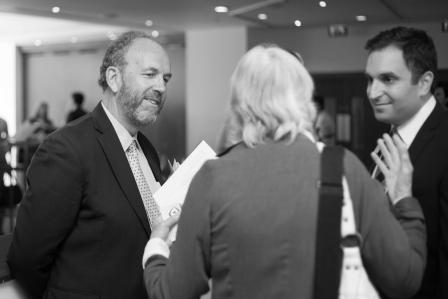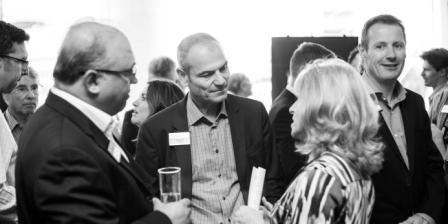 Photographs by Shoot Me Studios
Come and join us at
OUR NEXT EVENT
Wednesday 17th January
Sandy Park 12 Noon - 2.00 pm
What members and guests say
"Thanks once again for organising such a wonderful day for us all yesterday; some great meetings and contacts made."
Lorraine Sarsby
Bushey Promotions
"It is personal touches like this which set the Network aside from other business networks and which make it a constant pleasure to attend."
Stephen Singer
Infralogics Limited