The Benefits of Membership
Your Network Host - A valuable and committed support as they will work tirelessly on your behalf, getting you in front of the people you want to meet.
Virgin Trains Advanced Fares Discount of 20% on the West Coast and the East Coast routes for all Business Network Members and their Staff.
Free Educational Seminars - There is a wealth of knowledge and experience within The Membership that is freely available to you. Try and ensure that you attend the Free Pre-lunch Seminars offered by Members on a wide variety of topics; and if you wish to increase the profile of your company further why not offer to present a seminar yourself. We undertake to do the promoting of the seminar for you.
Free Stand At The Events - Take a Free Stand at the monthly events a give members and visitors an even greater insight into what your company can provide.
Monthly Meetings With Senior Decision Makers - We restrict attendees at events to a senior level, people who can influence the 'buying and selling' within their organisation.
Introductions To New Business Contact - There are always new companies in attendance at the monthly events.
Free Access To The National List Of Members on the move with The Business Network App
Member Offers - Offered by Members for Members
Please Download Your Membership Form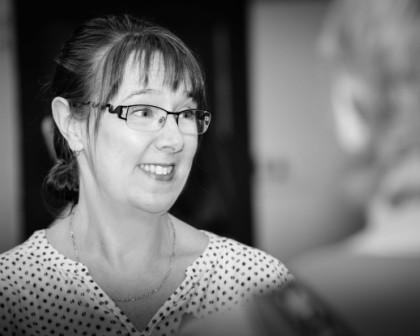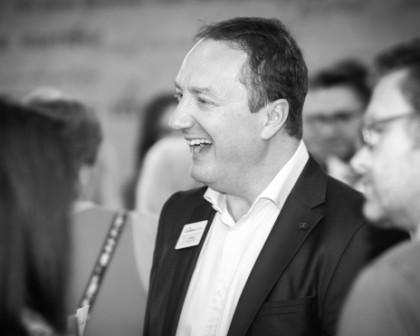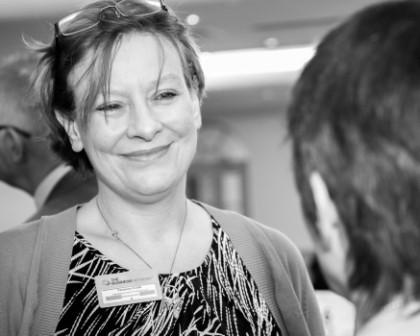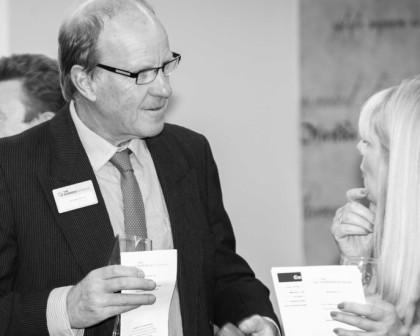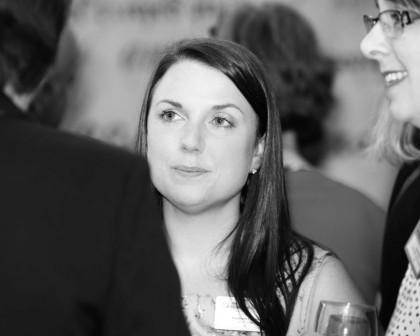 Images by Bruce Thomas
Come and join us at
OUR NEXT EVENT
Thursday 7th June
Exeter Racecourse 12 Noon - 2.00 pm
What members and guests say
"I have been a Business Network Member for many years, probably over 10 years now. When I first joined the Network it was unique. It was a relaxed and yet structured environment in which to meet like minded business people who were keen to build long standing relationships rather than score a quick sale. A huge contribution to the success of the network is owner Helen Bennett, and her handpicked franchisees who run the satellite events in other towns and cities. Helen never forgets a face, a name, a connection, and she is constantly on the lookout not only for referrals to the members but also new members to keep network fresh and relevant. I have obtained significant referrals from Network members, and have purchased services from members with great success. Even if there is not a member in your branch that can help, Helen will know someone who can. Quite simply, the original and best."
Helen Brown
Slater Heelis LLP
"We have been working with Ian and Ed from Winning Tenders fellow Members of The Business Network in Exeter and, to coin a phrase, they do exactly what is written on the tin.Weâve just won a tender to design and supply the workspaces, meeting zones and office furniture for a major City Council.Ian and Ed helped us structure the bid to promote what we do best and emphasise our unique design and supply service to fulfil the criteria of the bid. They were able to identify the key points that the Council wanted to be covered and asked us to supply the information, which they put together to form the tender.The process helped us form a clearer view of our service and how to promote it and weâve used the words and images we created on our website and subsequent marketing materials.Their management of the process enabled us to concentrate on what we do best. It was pain free and straightforward and the result was fantastic vindication of our decision to use them. This is what The Business Network is all about."
Jonathan Forster
Multi Story Thinking