Our next Exeter event
Wednesday 17th January
Sandy Park 12 Noon - 2.00 pm- Exeter
Seminar
Time - 10.00 am Registration and Refreshments for a 10.30 am Start
Presenter - Vanessa Cobb Professional Development
Topic - Performance and Prosperity Via Colour - Success for 4 Seasons
Vanessa Cobb built a successful practice as leadership trainer and coach upon a career spanning both corporate and voluntary sectors. She is best known in Exeter as part of the leadership team from Oxygen House, where she worked for 6 years on the development of the ATASS Group, Select Statistics, Sparx and Exeter City Futures, before returning to her own consultancy in March 2016.

As a coach, Vanessa developed the unique and intuitive Via Colour method of illuminating and overcoming emotional resistance to success - which, after nearly 20 years research, she is now sharing with clients, coaches and educators worldwide.

With this month's seminar, Vanessa says,"Escape the pitfalls of New Year Resolutions by preparing for four seasons of success in 2018. Highlight 4 key challenges and boost your capacity to conquer them with the remarkable insight and potency of deep colour cognition".

The seminar will cover:
- What are your barriers to success in 2018 and how will you overcome them?
- Identify the part played by emotional resistance in hampering performance
- Prepare for a year of prosperity by letting go of fear, doubt and limiting beliefs
- Select your personal colour palette for 4 seasons of success
- Take your colours with you for lasting focus and inspiration.

Please use the link below to book for both your lunch and the seminar.

Cost
Members - £33.00 - Book Here
Non Members - £37.00 - Book Here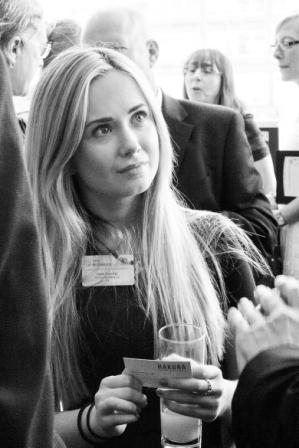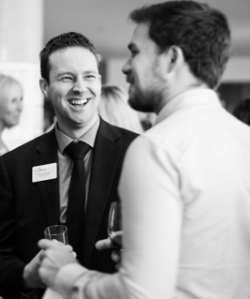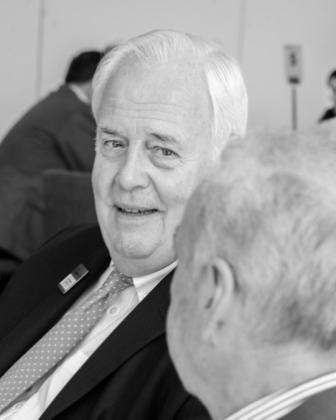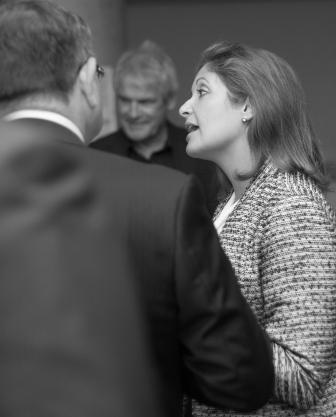 Photographs by Shoot Me Studios
Come and join us at
OUR NEXT EVENT
Wednesday 17th January
Sandy Park 12 Noon - 2.00 pm
What members and guests say
"It was lovely to meet you yesterday, thank you for your hospitality and warmth. I truly enjoyed the event, it was professional, well organised and you clearly are extremely successful at what you do."
Tracy Waddacor
World Class Service Ltd
"We have been working with Ian and Ed from Winning Tenders fellow Members of The Business Network in Exeter and, to coin a phrase, they do exactly what is written on the tin.Weâve just won a tender to design and supply the workspaces, meeting zones and office furniture for a major City Council.Ian and Ed helped us structure the bid to promote what we do best and emphasise our unique design and supply service to fulfil the criteria of the bid. They were able to identify the key points that the Council wanted to be covered and asked us to supply the information, which they put together to form the tender.The process helped us form a clearer view of our service and how to promote it and weâve used the words and images we created on our website and subsequent marketing materials.Their management of the process enabled us to concentrate on what we do best. It was pain free and straightforward and the result was fantastic vindication of our decision to use them. This is what The Business Network is all about."
Jonathan Forster
Multi Story Thinking