Our next Exeter event
Thursday 12th April
Exeter Racecourse 12 Noon - 2.00 pm- Exeter
Seminar
Time - 10.00 am Registration and Refreshments for a 10.30 am Start
Presenter - Roger Porthouse - Director - Latent Capability Ltd
Topic - Brain Friendly Conversations to Improve Performance
Improving Engagement and Performance are key challenges in business today. How can we have honest and meaningful performance conversations with more impact and less stress? How do we deal with the 'difficult stuff' and maintain or even increase engagement? Recent research in neuroscience has made some fascinating discoveries that have changed the way we think about how we think and react. This session will explore how we can apply that knowledge in business today to be more effective in our conversations and create better working relationships that improve individual and team performance.

About the Presenter

Roger Porthouse is the Managing Director of Latent Capability Ltd, a development company that helps organisations unlock potential; as leaders' in teams and as individuals. With over 30 years' leading and shaping teams in small start-ups through to blue-chip global organisations, Roger shares a wealth of knowledge and experience in team management and leadership development.

Cost
Members - £33.00 - Book Here
Non Members - £37.00 - Book Here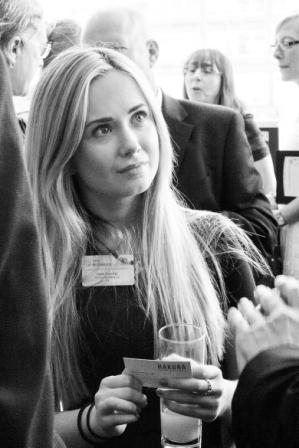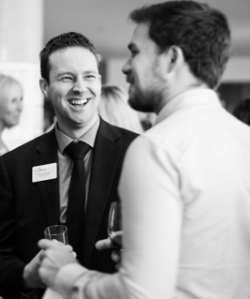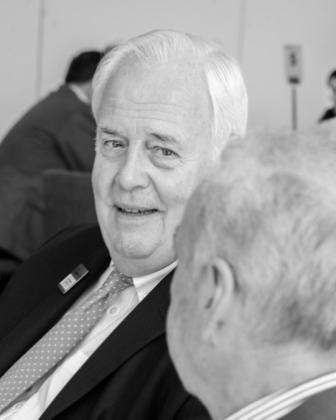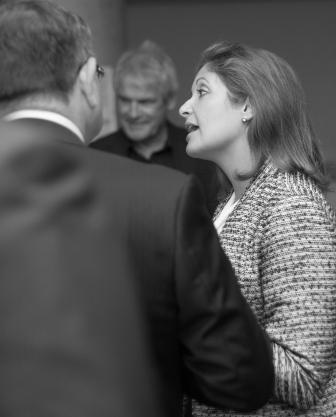 Photographs by Shoot Me Studios
Come and join us at
OUR NEXT EVENT
Thursday 12th April
Exeter Racecourse 12 Noon - 2.00 pm
What members and guests say
"Thanks again for enabling an atmosphere where it is so easy to meet the right sort of people and do business."
Carole Fossey
Carolefossey.com
"Joining The Business Network was one of the best moves I ever made. When Winning Tenders moved to Exeter in 2012, local business people recommended that going to The Business Network events would be a great way to get to know potential customers and suppliers.I duly went along to my first event soon afterwards - a complimentary seminar followed by a great networking session and then a very nice lunch - and found this format to be tremendously appealing so I joined up and have been a member ever since.Through The Business Network, I have found a number of trusted suppliers and some very good customers. Not only that but the complimentary morning seminars are a valuable source of information on business trends and ideas; we have also been able to present our own seminars.The Business Network just gets better and better; the organisers Helen and Russell certainly know how to put on good events and choose the right sort of venues. Importantly, Helen Bennett is extremely proactive in introducing members to those who may be able to help them. There's nothing better than a personal introduction and I'm grateful to Helen for putting me in touch with several members who have now become valuable customers of Winning Tenders; she also goes to the trouble of announcing successful contract wins that we have achieved for members where they are happy for her to do so.The Business Network meetings in Exeter are very well attended and always very enjoyable so, not content with those I have now also joined The Business Network London: as you might expect, they are well-attended too, and another source of really useful contacts and now customers.The Business Network is the one to join; it's events are worthwhile and a pleasure to attend. Informative seminars, great networking, nice lunches and good table companions - what's not to like?!'"
Ian Smith
Winning Tenders Ltd