Our next Exeter event
Thursday 7th June
Exeter Racecourse 12 Noon - 2.00 pm- Exeter
Seminar
Time - 10.00 am Registration and Refreshments for a 10.30 am Start
Presenter - Kevin Goodwin - Peninsula
Topic - How To Protect A Business Against Tribunal Claims
In July 2017 the Supreme Court abolished employment tribunal fees. This has had significant implications for current business owners. Since the abolition, tribunal claims against employers have soared by a staggering 90 per cent. This month's presenters, Peninsula, will offer you practical and expert advice on how to protect your business against this.

During the event you will:
- Understand why you must be careful managing staff, as any small oversight can lead to a tribunal.
- Learn how to update your policies and company handbook.
- Gain the tools to look after your biggest asset - your staff - and improve under-performance.
- Discover effective ways to reduce your staff absences.
- Learn how to control and protect your business, starting with the basics; your staff contracts and company handbook.

Kevin Goodwin has been a solicitor practising law for over thirty years. During his time he has worked in private practice and the public sector as a Senior Prosecutor with The Crown Prosecution Service. For the last seven years Kevin has been employed as a senior in-house employment lawyer dealing with some of the most complex cases presented by Peninsula members.

Please use the link below to book for both the seminar and your lunch.

Cost
Members - £33.00 - Book Here
Non Members - £37.00 - Book Here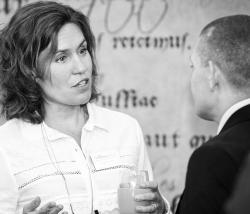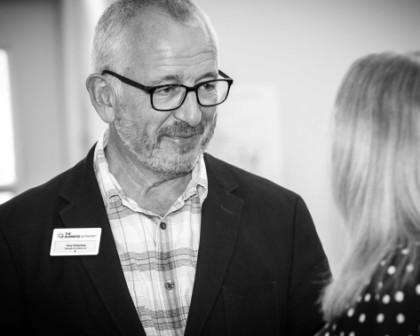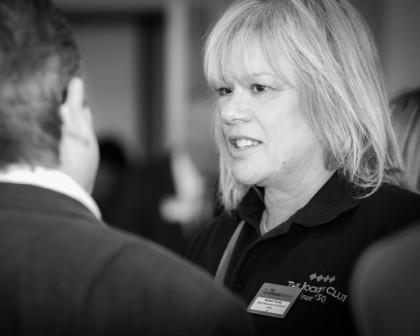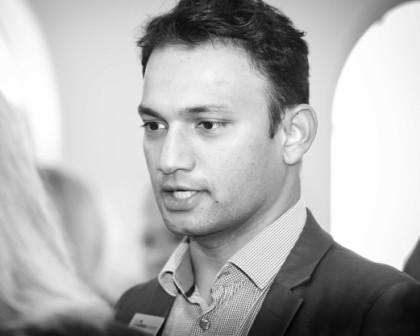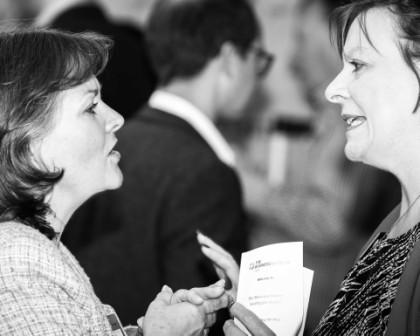 Images by Bruce Thomas
Come and join us at
OUR NEXT EVENT
Thursday 7th June
Exeter Racecourse 12 Noon - 2.00 pm
What members and guests say
"Having had the privilege of speaking at two of The Business Network events I only need one word to describe how they are organised, promoted and staged - BRILLIANT!"
Michael Heppell
Michael Heppell Ltd
"The Business Network is the perfect forum for forging new long term professional relationships leading to increased sales and mutually beneficial business. It is great to be part of such an active team of members all assisting one another in such a proactive and effective way ably led by a fabulous leadership focused on developing new business generation which would otherwise not happen."
Simon Martin
Power Solutions UK Ltd