Our next Exeter event
Wednesday 17th January
Sandy Park 12 Noon - 2.00 pm- Exeter
Seminar
Time - 10.00 am Registration and Refreshments for a 10.30 am Start
Presenter - Vanessa Cobb
Topic - Performance and Prosperity Via Colour - Success for 4 Seasons
Vanessa Cobb built a successful practice as leadership trainer and coach upon a career spanning both corporate and voluntary sectors. She is best known in Exeter as part of the leadership team from Oxygen House, where she worked for 6 years on the development of the ATASS Group, Select Statistics, Sparx and Exeter City Futures, before returning to her own consultancy in March 2016.

As a coach, Vanessa developed the unique and intuitive Via Colour method of illuminating and overcoming emotional resistance to success - which, after nearly 20 years research, she is now sharing with clients, coaches and educators worldwide.

With this month's seminar, Vanessa says,"Escape the pitfalls of New Year Resolutions by preparing for four seasons of success in 2018. Highlight 4 key challenges and boost your capacity to conquer them with the remarkable insight and potency of deep colour cognition".

The seminar will cover:
- What are your barriers to success in 2018 and how will you overcome them?
- Identify the part played by emotional resistance in hampering performance
- Prepare for a year of prosperity by letting go of fear, doubt and limiting beliefs
- Select your personal colour palette for 4 seasons of success
- Take your colours with you for lasting focus and inspiration.

Please use the link below to book for both your lunch and the seminar.

Cost
Members - £33.00 - Book Here
Non Members - £37.00 - Book Here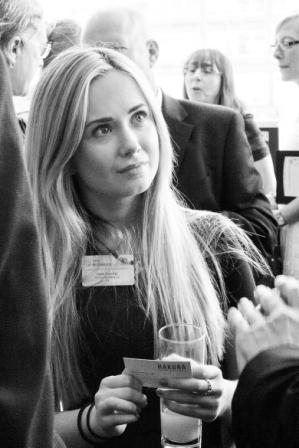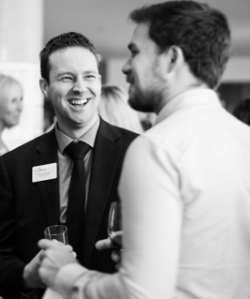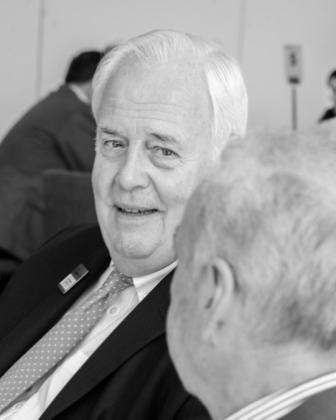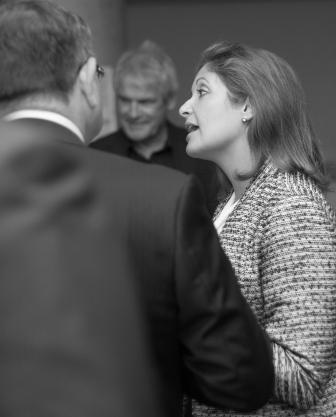 Photographs by Shoot Me Studios
Come and join us at
OUR NEXT EVENT
Wednesday 17th January
Sandy Park 12 Noon - 2.00 pm
What members and guests say
"Helen, it's always very uplifting attending your luncheons and thanks again for a great year of networking."
Mark Brocklehurst
Sharples Group Ltd
"I use business networking extensively to build new business and so I come across all types of Networking Companies. To say that Helen Bennett's Business Network stands head and shoulders above the rest is only telling it how it is. The format is excellent and relaxing which get the best out of everyone and the added bonus is Helen's personality and attention to detail. I can heartily recommend Business Network."
Moray Newberry
Monitor Marketing Ltd