Our next Exeter event
Wednesday 14th March
Mercure Exeter Southgate Hotel 12 Noon - 2.00 pm- Exeter
Seminar
Time - 10.00 am Registration and Refreshments for a 10.30 am Start
Presenter - Simon Beer - Director - Ronnie Halden - Bigwave Media
Topic - The Science Behind Marketing Success and Business Growth
This month's seminar is being presented by Simon Beer and Ronnie Halden from Bigwave Media. The presentation will focus on the science behind marketing success and business growth. It will cover three core areas of a marketing mix:

- Understanding your Customer's Journey
- The 5 main steps in creating an effective Social Media strategy
- How to implement an effective SEO strategy

The presentation will provide some food for thought and some clear actionable 'takeaways' from clarity of strategic direction for your marketing across both social and web, along with some great tools and tips to improve your marketing and grow your business.

About The Presenters

Simon Beer heads up the Digital Team at Bigwave Media. One of the first marketeers in the UK to gain the digital marketing qualification 'Squared Online' developed by Google, Simon is also a board member of the Make Your Move Programme - a Â2m Sport England funded, UK activity participation project.

Ronnie Halden is a creative marketeer who spent his formative years in London working at Advertising Agencies including the Saatchi Group and Ogilvy and Mather where he was Head of Broadcast Media. Since joining Bigwave. Ronnie has developed the integrated marketing approach that is now at the forefront of the company's ethos.
Cost
Members - £33.00 - Book Here
Non Members - £37.00 - Book Here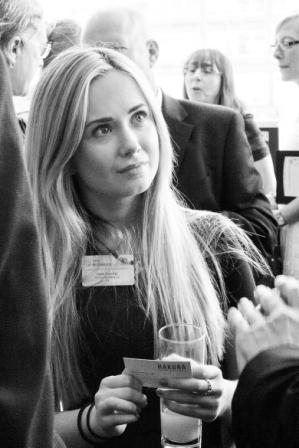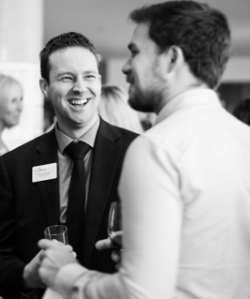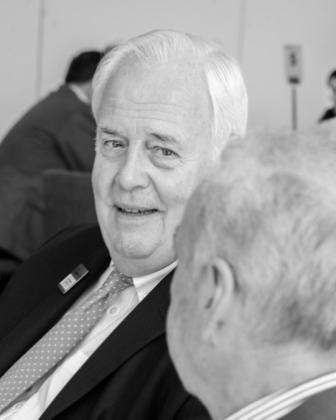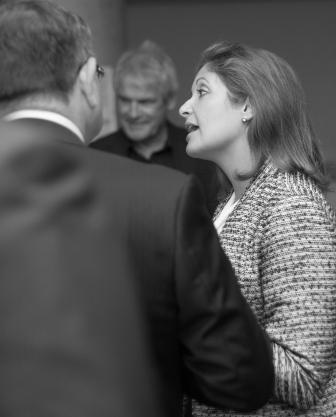 Photographs by Shoot Me Studios