Member offers
"Extremely valuable Tender Readiness Check is offered to Business Network members at HALF PRICE i.e.Â225 instead of Â450, saving Â225. Please call me on 07988 771 225."
Ian Smith, Winning Tenders Ltd
"WPA are offering to put any new member's partner on the same cover as them totally FREE for the first year if they have never had a policy with us. Please call me on 07940 566 360."
Linda Bennett-Smith, WPA Healthcare
"Special offer discount to Business Network Members on any of my coaching sessions, events, or books (not Kindle versions). Email me for details! peter@thewrightwayltd.com "
Peter Wright, The Wright Way Coaching Ltd
"The January Re-tox Tasting. Friday 26th Jan 18:30 Cool wines for 2018. Free to all Network members. To book your place please email exe@majestic.co.uk or call me on 01392 275 644 for more information."
Paul Firman, Majestic Wine Warehouse
"We are giving up to Â120 worth of Google AdWords credit to be spent in one month. Please call me on 01392 492 380."
Ronnie Halden , Big Wave Media
"20% Discount throughout January on all leaflets. Please call David, or me, on 01392 271 739."
Danny Frayne, QuickPrint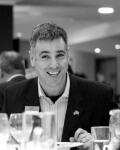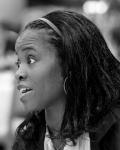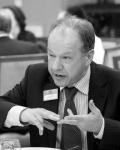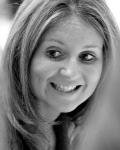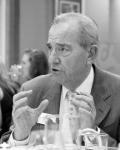 Come and join us at
OUR NEXT EVENT
Wednesday 17th January
Sandy Park 12 Noon - 2.00 pm
What members and guests say
"You run a tight, professional show - there is no other network organisation like it!"
Ian Rothwell
R W Learning Ltd
"In the four years since Rame Marketing has been trading, the Exeter based Business Network is by far the best networking event I've attended and I'd recommend joining to any ambitious, forward looking business."
Andrew Walker
Rame Marketing